In album:

Richard Weaver & Associates
Dallas best bankruptcy attorneys
»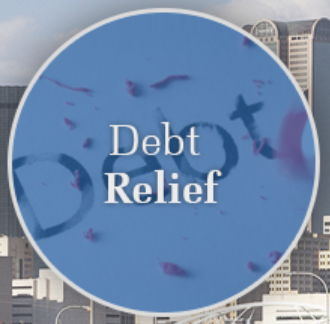 Richard Weaver & Associates

Address: 10440 N Central Expy #800, Dallas, TX 75231
Tel. 214-960-4125
Website: http://bankruptcyplanning.com/
Email: info@bankruptcyplanning.com

In the many years that Richard Weaver has been practicing bankruptcy law, he has helped; thousands of people to turn their lives around. Richard Weaver & Associates, one of the leading bankruptcy law firms in Texas, has represented some of the top businesses in the nation. Bankruptcy law is what they do, and their record speaks for itself.
Comments
Add Comment
Please login to add comments!